Spiritual Healing is a natural energy therapy that complements conventional medicine by treating the whole person – mind, body and spirit. As with all Energy Healing, Healers are thought to act as a conduit for healing energy, the benefits of which can be felt on many levels, including the physical.
The word Spiritual originates from the Latin 'spiritus' meaning 'breath of life'.
Healing can be defined as regaining balance of mind, body and/or emotions.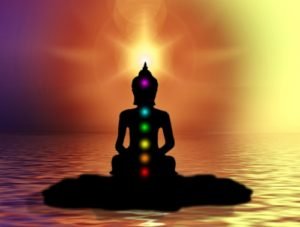 Please Note: Due to the restrictions imposed by the Covid-19 Pandemic, we are currently only offering Distance Healing. This is a FREE service. Please send your request for Healing directly to Gerry via our Contact Form.